We Are Working For You!
Whether you're just getting started, or you're reevaluating your insurance needs, let our team help you. We are working for your insurance needs since 1957.
We Are Listening To You!
It's never too early to ask for advice. We are listening to your concerns. We are attentive, friendly, informative and accessible brokers. Our team is here to help you get ahead.
We Are Looking For Associates
If you are a licensed RIBO insurance broker, we want you! We are looking for energetic individuals to join our dynamic team. We appreciate the interest of all applicants.
We Are Here To Help
We are here to help when the unexpected happens. Claim reporting is smooth and stress-free when you choose to partner with our team. We guide you through the entire process and offer our support.
Who Are We?
An Expert Insurance Brokerage, Here to Provide For All Your Insurance Needs
Murray Hoffman Insurance ltd. is a Canadian-owned and fully qualified brokerage that has been dedicated to your insurance needs since 1957. This means that we're here with you from start to finish. We provide constructive feedback and expert direction for your personal and business risk insurance in a trusted, confidential manner so that you make the best judgement calls for your present and future financial security. We place you with reputable companies in the market and provide personalized quality advice for your policies.


Why Choose Our Team
Trustworthy People, Experience That Shines
Our team is proud to be made up of experienced insurance advisors who've been in the industry for decades, helping you make the best insurance decisions about protecting your assets, investments and liabilities.
Along with that experience, our team has built a solid reputation of excellence in our quality of service, from our expert insights to our deep care for our clients. Our team is the ideal blend of people brimming with the insurance knowledge and insight for your peace of mind.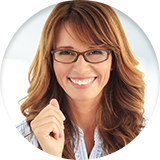 "I used Murray Hoffman insurance for my Car Insurance and I have never been happier. They are professional and sweet, very fast at e-mail responses as well. A+!"
– Alexa L.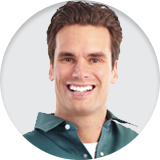 "Affordable rates, excellent service & friendly approach. Totally recommended for any Insurance"
– Nick R.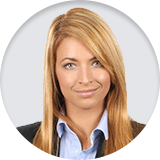 "When I had my property claim, I appreciated how quickly and kindly the process was explained and managed. I had an accident and was really concerned but your staff really helped me through it. Thank you so much!"
– Justine G.