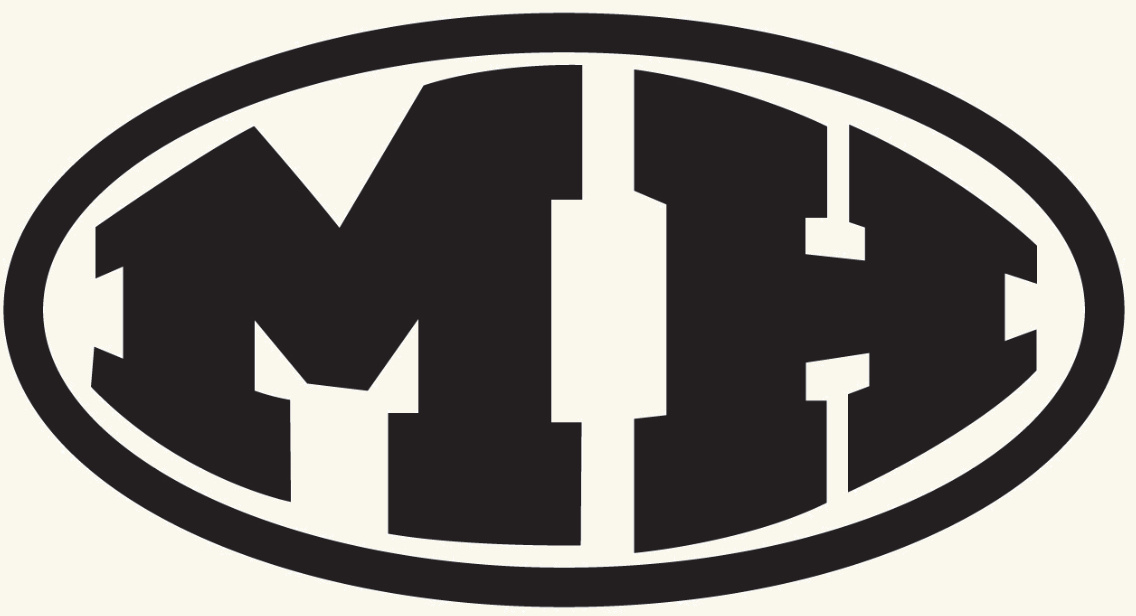 Who We Are
At Murray Hoffman Insurance Ltd. We Understand the Difference That Expertise and Quality Care Can Make
We Take Pride In Our Experienced and Deeply Caring Brokers
Murray Hoffman Insurance Ltd. is a Canadian-owned and fully licensed brokerage that has been dedicated to your insurance needs for over 62 years. Murray Hoffman Insurance Ltd. was established in 1957 by Murray Hoffman in Toronto, Ontario. In 1984, Murray was joined by his son Cory Hoffman who now is the President of Murray Hoffman Insurance Ltd.
We are proud to be a member of the Insurance Broker Association of Ontario and as your Insurance Broker our role is to provide you with the best insurance value that combines coverage, services and price. Our knowledgeable and caring staff provides the ideal coverage for you by assessing and understanding your insurance needs. We provide personalized quality service including: advice, policy maintenance and claims support. Our team offers a variety of insurance packages that are comprehensive and are made with your specific needs in mind. We place you with reputable companies in the market at an affordable price.
At Murray Hoffman Insurance we take pride in our reputation of excellence as insurance providers. We have established partnerships with quality insurance companies to provide you with the best coverage and premium. We work with over 40 companies!