Personal Automobile Insurance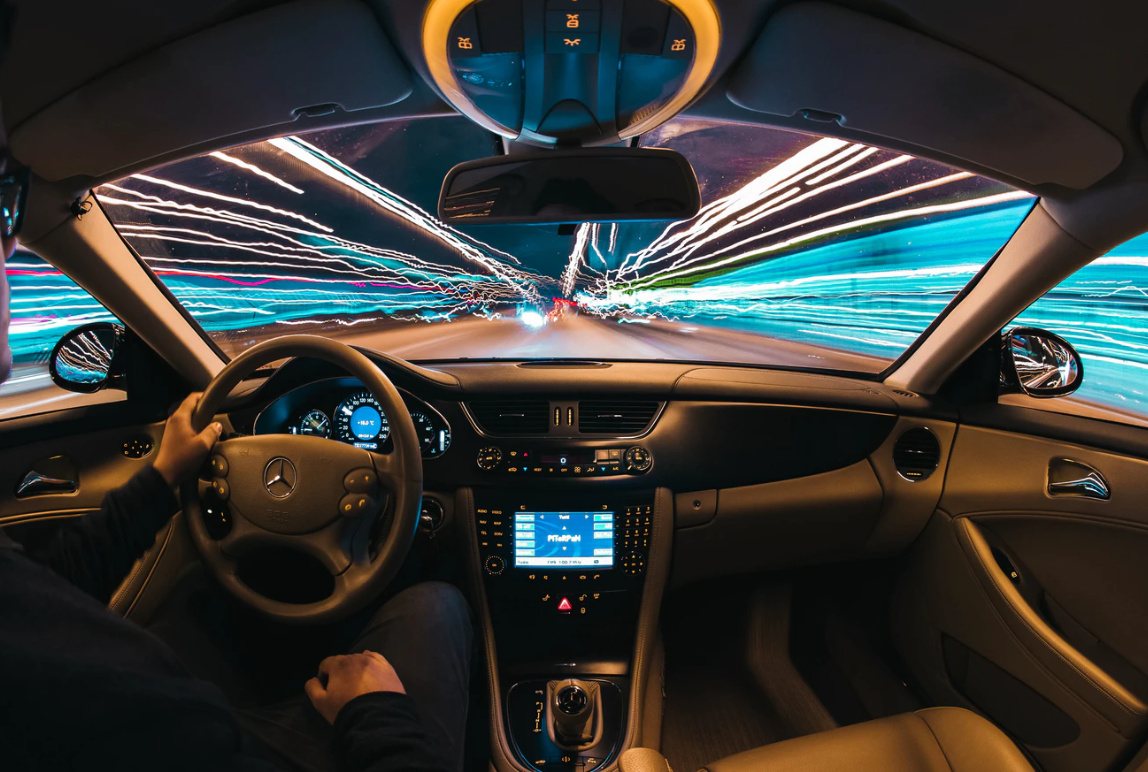 No matter what your driving history, whether you are a high-risk or standard driver, our brokers at Murray Hoffman Insurance will find you the best rate and coverage. At Murray Hoffman Insurance, our brokers can explain which options for deductibles, enhancement and limits are most applicable to you. We will ensure you understand what coverage you need and identify any discounts you may be eligible for. Having one of our trusted and insurance brokers available will provide you with an expert resource to help you get the most from your insurance coverage.

Provides compensation in the event that you, your passengers or pedestrians are injured or killed in a car accident, whether or not you are at fault or not at fault.
This coverage provides financial protection to the operator of a vehicle who injures another, third party, or causes property damages.
This coverage is helpful to cover the cost of any rental vehicle, while your own vehicle is being replaced or repaired when the cause of damage or loss is due to a peril for which you are insured.
This coverage pays for damage to your vehicle that is caused by upset or collision with another vehicle or object, Hit & Run Accidents and Single Vehicles Accidents.
This coverage applies to loss or damage to your vehicle from Theft,Fire, Vandalism, Earthquake, Explosion, Falling or Flying Object, Hit by an animal, Lightning, Windstorm, Hail and Rising water.